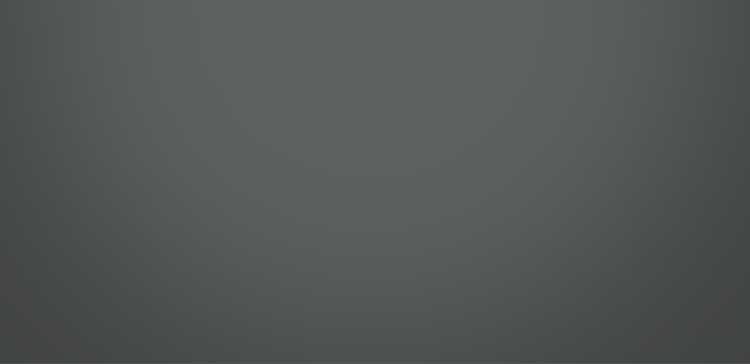 © McCoy Law Firm, PLC    All Rights Reserved           site by

Tim McCoy and his staff comprise a professional team whose objective is to provide clients with favorable results in a cost effective manner. The firm takes pride in its policies of exceptional personal service, early evaluation, prompt reporting, diversity of practice and sensitivity to the needs of clients.

We genuinely care about our clients and go above and beyond to provide the best support.  We do these things, and more, while providing the best legal value.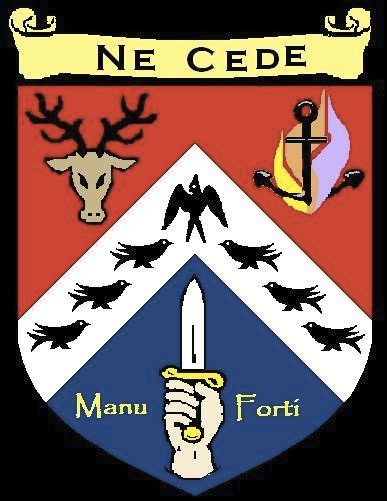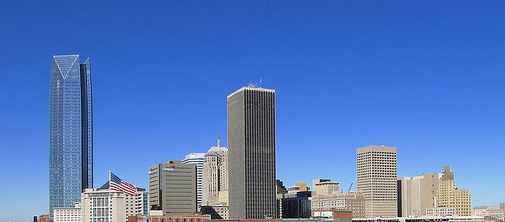 3801 NW 63rd Street

McCoy Bldg. 4 - 2nd Floor

Oklahoma City, Oklahoma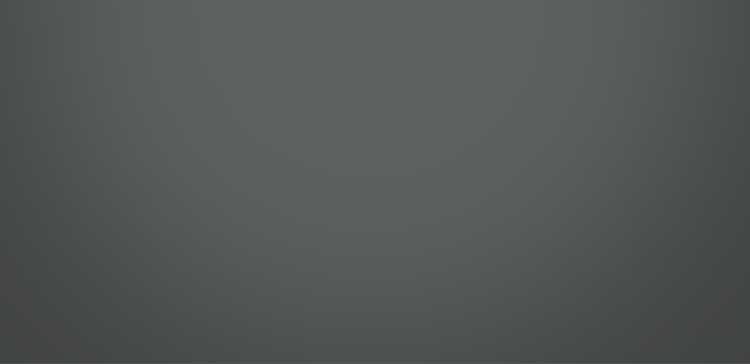 Full Name

Email

City in Oklahoma

Case Information

IMPORTANT TO ACT QUICK

Request a FREE review now ...



THE JOURNAL RECORD LAW LIVE FEED



USE SCROLL BAR TO VIEW MORE  >>